Reference mortgage rate drops to 1.25%.
31.03.20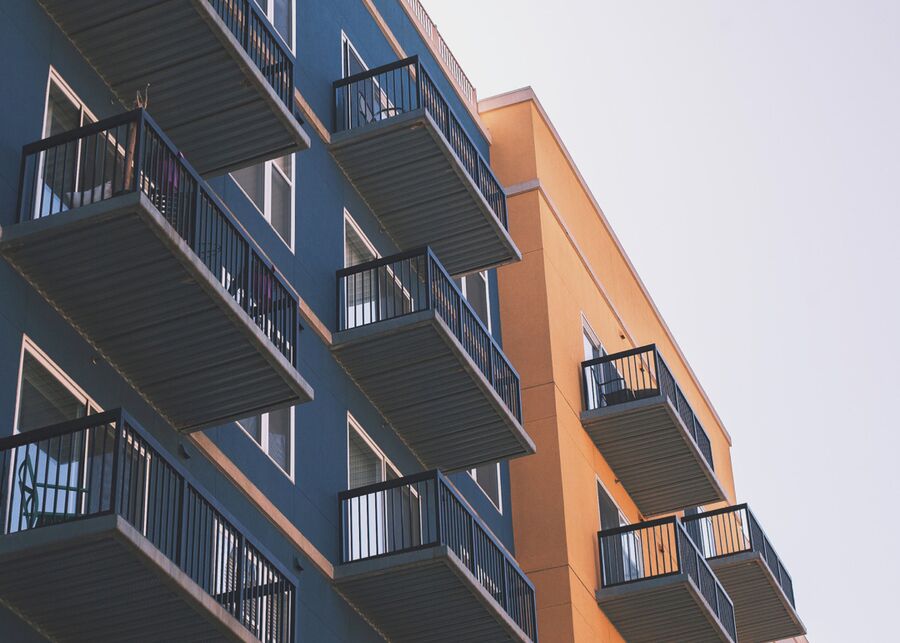 Since the beginning of March, the reference mortgage-rate has fallen by 0.25% compared to the last publication. This new reference rate will be maintained as long as the average interest rate does not fall below 1.13% or rise above 1.37%. The next assessment will take place on 2 June 2020.

From now on, the question everyone is asking is: "will this fall in the reference rate lead to an automatic adjustment on all rents?" The answer is: NO. Indeed, the Centre Patronal reminds us that whatever the variation, negative or positive, of the reference rate, it does not necessarily lead to a change in rents. Indeed, only indexed leases, those whose rent fluctuates according to the Swiss consumer price index, are affected. A change in the rate also has no impact on properties that benefit from cantonal or federal subsidies, as in this case rents are calculated on the basis of the actual financial and operating costs.

In order to obtain a rent reduction, the tenant must apply to his landlord. The online comparator Moneypark, which has conducted a survey on this subject, reveals that only one in four tenants apply for a rent reduction. However, a spontaneous reduction can be made by the landlord.

If he wishes to avoid a drop in his rent at all costs, he can invoke an increase in the cost of living, a change in maintenance costs or an insufficient yield. The landlord may also point out that the rent is within the neighbourhood norm. Therefore, depending on the relevance of the elements invoked by the landlord to compensate for the decrease in the reference mortgage rate, the current rent may remain the same or even be increased in the end. The tenant who has invoked a decrease in his rent could therefore find himself with a rent increase.