Come and meet 4 outstanding speakers
29.06.20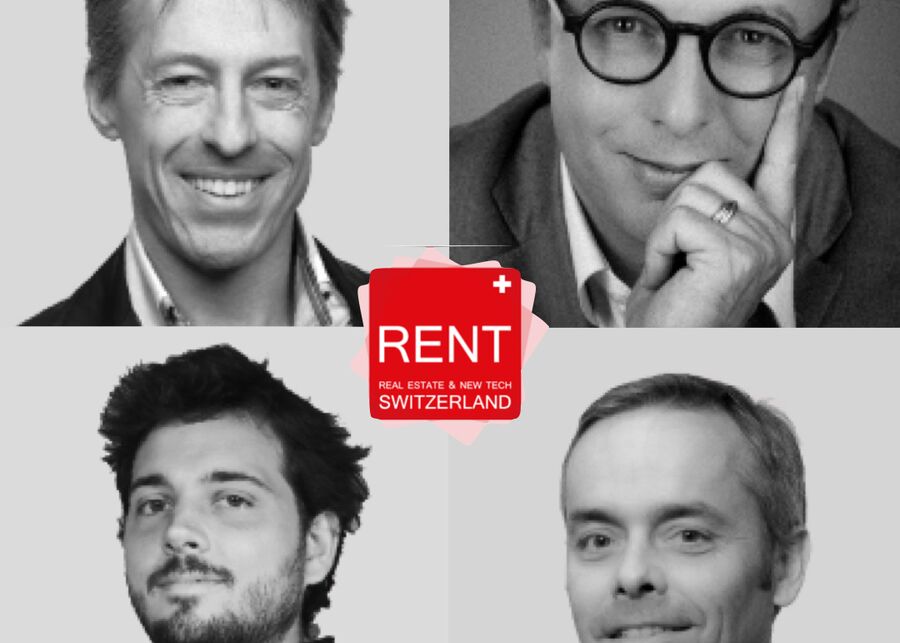 On September 1st, the first edition of RENT SWITZERLAND 2020 will take place. To explore together the future of real estate 2.0 and new technologies, participants will have the chance to follow the presentations of 4 real estate experts.

Mr François Vuille, former Director of the Energy Centre of the EPFL and now head of the energy department of the canton of Vaud, will present the many challenges of the energy transition in the building sector. The presentation will address the various economic, financial and technical obstacles.

Mr. Vincent Lecamus, founder of Immobilier 2.0, will talk about the profound changes that the real estate world is undergoing. The new trends linked to new technologies are the cause, but not only. The evolution of consumption patterns and the collective awareness of certain aspects also play a major role.

Mr Xavier Jeanneret, architect and director of Urban Project SA, will explain how technology can be used to create sustainable neighbourhoods.

And finally, Pierre Jacquot, President of SVIT Romandie, also a civil engineer by training and CEO of Edmond de Rothschild Real Estate Investment Management, will explain how it is possible to combine finance and sustainable real estate using ESG criteria.