Your e-mails are sent faster than ever!
30.01.23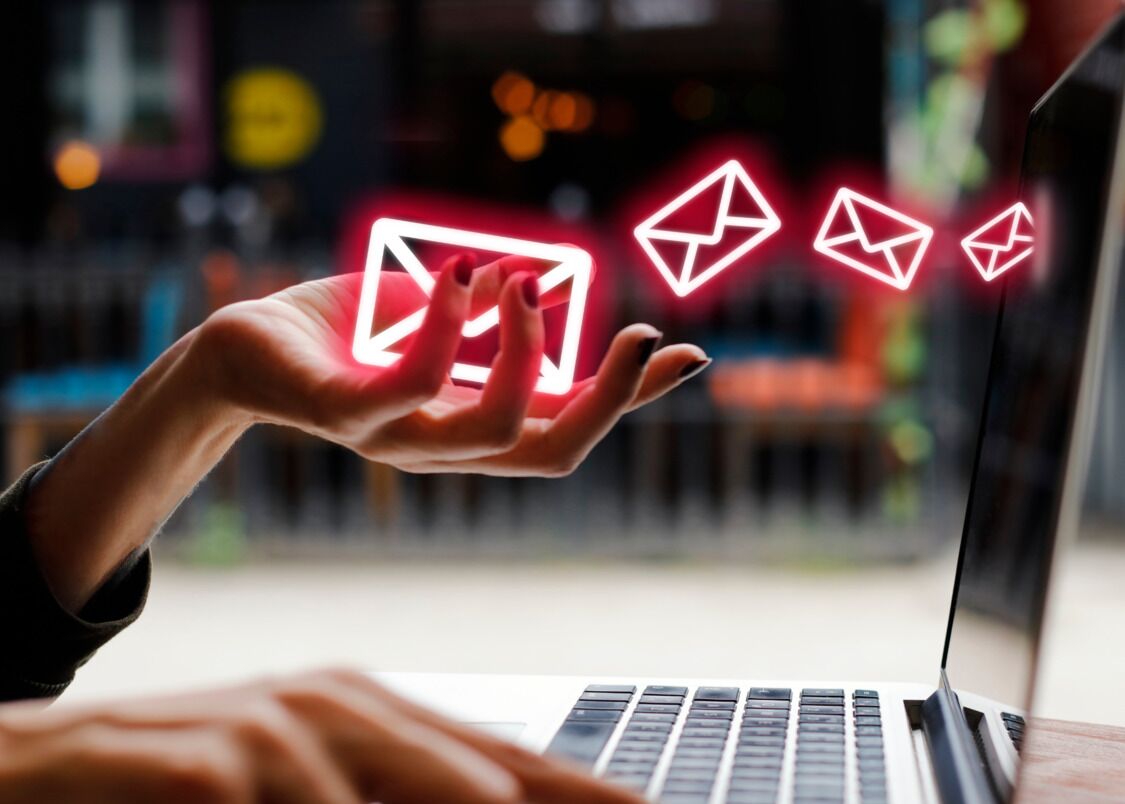 IMMOMIG Inc is proud to announce the update of its emailing system!
After having noted that at this level, it was possible to make some improvements, particularly in terms of speed of sending. IMMOMIG Inc being a company that is systematically in a process of continuous improvement, the company decided that it was time to upgrade the system in place to optimize it.

The IT development team therefore worked on a solution to avoid cases where small emails or matching emails have to wait for a massive newsletter to be sent before reaching their recipients.
Without going into too much technical detail, the improvements have been made in different ways, all serving the same purpose: to allow you to send your e-mails faster, without having to wait.
First of all, creating multiple queues to separate small emails (such as correspondence emails) from larger ones (such as newsletters), prevents small emails from getting stuck waiting for a newsletter to be sent, which really changes the game.
From now on, newsletter-type mailings are also sent out faster thanks to the fact that they are processed in parallel on different channels and no longer on a single channel.
Finally, the overall functioning of the e-mailing system has been optimized to be faster and more efficient.

This update may seem like a relatively small step, but we are convinced that it will greatly improve your user experience and your daily emailing.
After a little less than a year of work, the IMMOMIG Inc team is proud to announce these various improvements, which we hope will fully satisfy you.