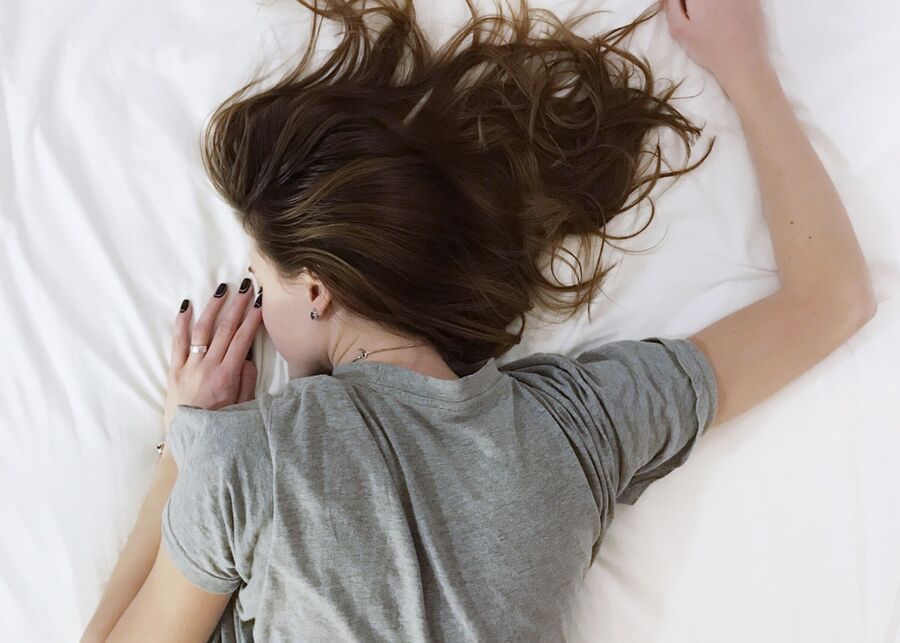 Will the Trynbuy application be the application that will make "impulse" sales disappear in favour of more thoughtful and reasoned purchasing? The future will tell us!

Breaking the traditional codes of real estate sales, Trynbuy offers future buyers the opportunity to spend a night in the house they want to purchase before actually buying it. As Thomas Peyre, one of the two founders of Trynbuy, points out, "you do try on a sweater before you buy it," so why not a house that often represents the purchase of a lifetime?

The young start-up now has nearly 200 partner real estate agencies in France as well as in Switzerland and overseas. Taking advantage of a free listing, the partner agencies as well as the owners have been seduced by this innovative service which allows them to gain transparency towards potential buyers and also reinforces their choice. The concept aims to accelerate sales!

The price of the overnight stay represents 0.05% of the purchase price and 75% of the money collected is paid back to the agency. The rest goes to Trynbuy who also takes care of the insurance in order to avoid any problems in the accommodation.