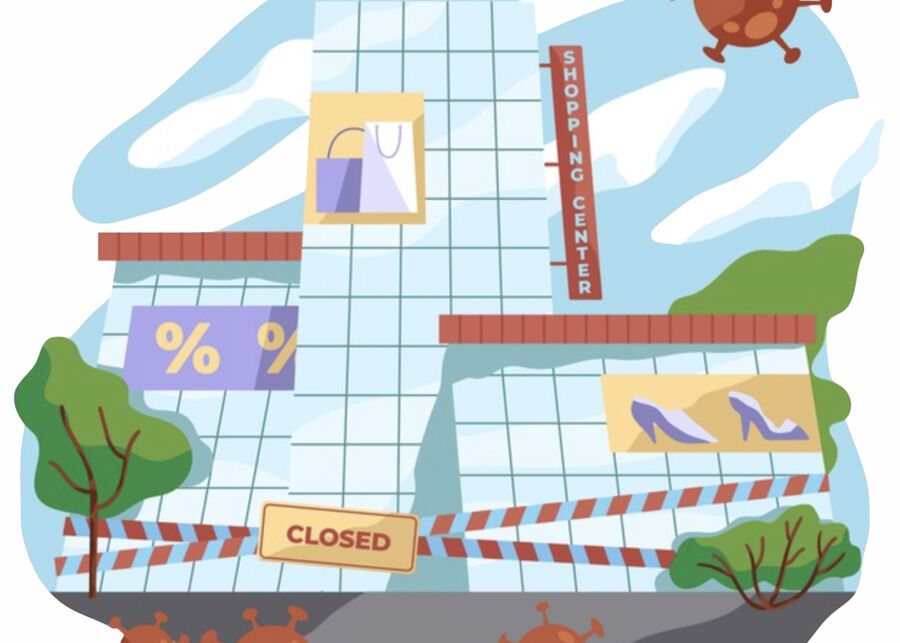 Despite the fact that the Federal Council has always opposed federal intervention on the subject because it would prefer to let tenants and landlords come to an agreement among themselves and not intervene in these matters, which are matters of private law. Parliament does not seem to take this view. On the other hand, there are differences of opinion between the two chambers as regards the modalities of relief. In early May, they did not reach an agreement.

A new proposal has been formulated by the National Council. It stipulates that tenants pay only 40% of their rent if it does not exceed CHF 20,000 per month. This variant is a compromise between the previous solution advocated by the National Council and that of the Council of States.

Once the Federal Council has taken a position on this new suggestion, it can be submitted to the Federal Assembly for a vote in June.

In the meantime, some cantons are taking the lead and are partially exempting rents for certain businesses.

In Basel, for example, shops and restaurants affected by the coronavirus crisis will only have to pay one third of their rent for three months. The remaining two thirds will be covered by the canton and the landlords. Several cantons in French-speaking Switzerland have also opted for similar measures.