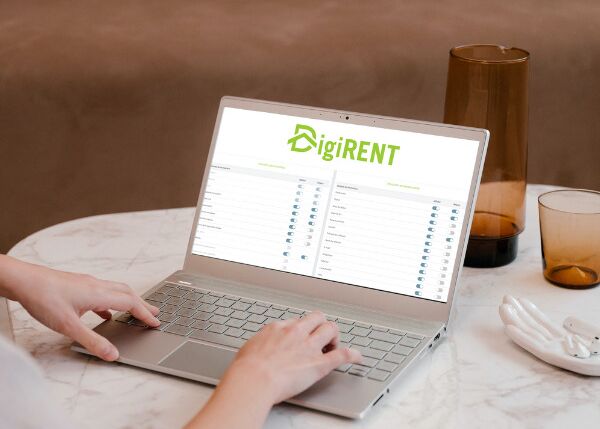 Our rental module DigiRENT allows to digitalize this process by using several means and in particular the online forms. Thanks to these forms, the person wishing to apply for a rental apartment is no longer constrained by time or place.

Moreover, he has the possibility to add the essential documents to the application (identity card, extract from the register of proceedings, ...) by simply taking a picture with his smartphone, even more need to scan. The person wishing to file his file online even has the possibility of ordering his extract from the debt collection register via DigiRENT, thanks to our partnership with EAMT.ch he no longer needs to travel for this type of document.

Obviously, depending on the type of object that is rented, the information requested or required will not be the same. For example, for a parking space, knowing if the potential tenant plays a musical instrument will not be useful, but for a residential rental, it may be.

DigiRENT foresees this, and gives the possibility to configure different forms depending on the type of property. The configuration of the forms is very simple, for each field, you just have to say if it should be displayed or not, and if it is mandatory or optional. In a few clicks, your form is ready to use!